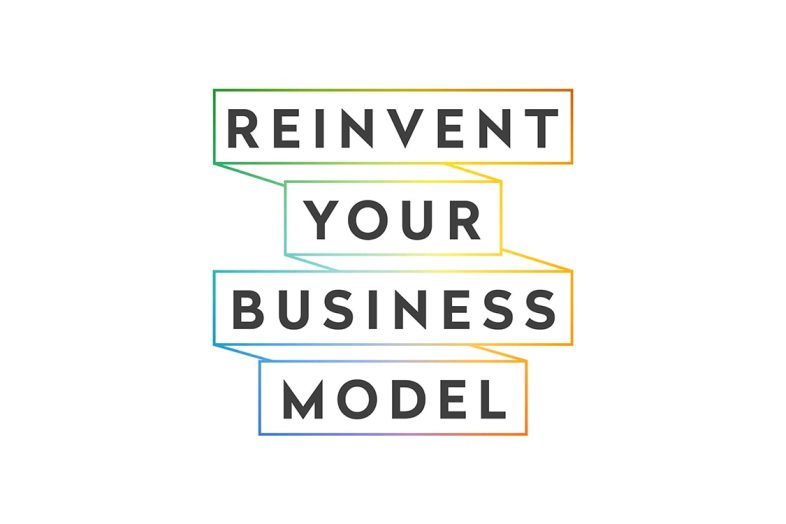 Re-Invent your Business Goals in 2023
Think of your business plan as your guide. It helps companies evaluate where they are and still need to go. One way to think of your business goals is by taking your company vision and putting it onto paper. It's too common to set goals for business growth at the beginning of the year and lose sight of them over time. Rather than setting annual goals, consider a goal-setting process that keeps you and your team on the right path forward.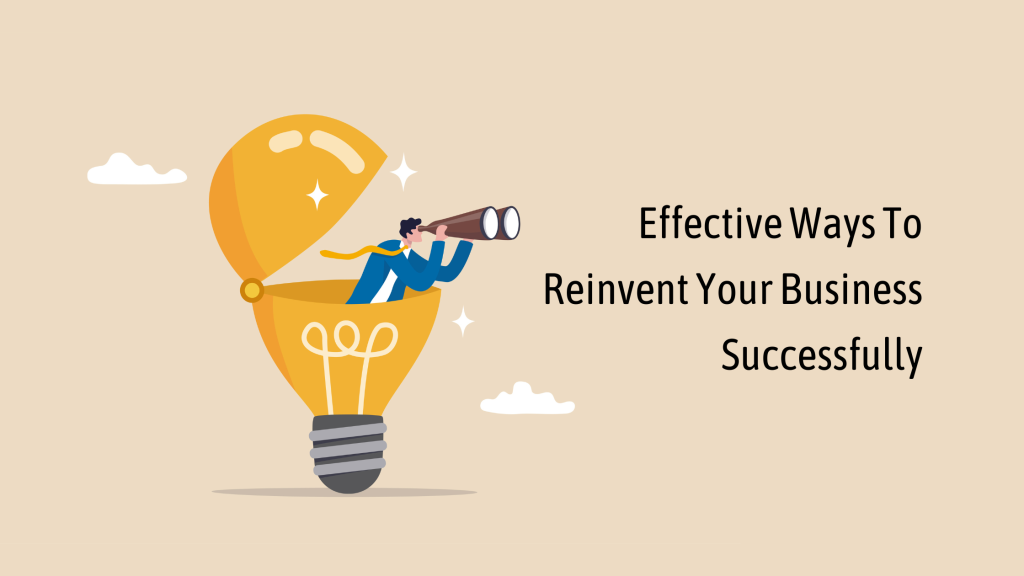 Look at Your Vision & Long-Term Goals
The first step in any strategic plan involves looking at your business's long-term vision and goals. By taking the time to analyze your vision, you allow yourself to step back and identify how your business needs to shift over time to hit your goals versus looking for short-term solutions.
It's important to remember where you're heading and why. Your vision should act as your north star. When you're setting goals, they should be in pursuit of that end destination.
Perform SWOT Analysis
A SWOT analysis stands for strengths, weaknesses, opportunities, and threats. This is a tactic businesses use to help reveal blind spots that business owners or employees might not see on a day-to-day basis. Performing a SWOT analysis helps your company slow down and ask probing questions that unveil essential information about your company and where it wants it to go. It is the easiest way to self-evaluate your business both internally and externally.
The strengths and weaknesses of a SWOT analysis are considered to be internal, while opportunities and threats are considered to be internal. What does your company do well, and where can you make improvements? Opportunities and threats are even more important in today's marketplace as companies are evolving and innovating faster than ever. Rather than trying to put out fires as your competitors make positive steps forward, a SWOT analysis allows you to act as a firefighter ready for battle. As a best practice, strive to complete a thorough SWOT analysis at least once per quarter to keep yourself accountable and aligned with your goals.
Set Your Macro Goals
What do you need to accomplish this year to achieve your vision?
Identify 3-4 overarching goals for your business. For example, do you want to launch a new product or service? Do you want to recruit 20 new people? Write down 3-4 things you need to accomplish to achieve your long-term vision.
When setting your goals, remember to choose defining goals (i.e., Specific, Measurable, Achievable, Realistic, and Timely) that are measurable and easy to track. For example, a goal to "Increase sales by 10% in the next two months" is easier to measure than "increase revenue". Here you maybe would like to consider financial advising to increase your profit.
Identify the KPIs You'll Use to Track the Success
Now that you've created your business goals, it's time to shift your attention to monitoring your progress and defining your deadlines.
In addition to setting defining goals goals, you should establish clear dates and milestones by which you want to achieve your goals. And to ensure you're on track, you need to identify the Key Performance Indicators (KPIs) you will use to track the success of your goals. Metrics are an excellent way to measure progress over time and understand what is working in your business and why. When it comes to KPIs and businesses, there is not a one-size-fits-all solution. Each business is unique in its goals and should use its business plan as a starting point to determine KPIs.
NXTIdea has recently enriched its digital products and cloud services so that your business can compete with its global peers with latest technology.
#b2bSaaS #business2023 #growth2023 #dynamicListing #businessSupport #latestB2B #digitalIndia #digitalOdisha #b2bOdisha #goDigital #2023