Gold Pass
Extra Services - Ekamra Social Project.
Description
This first-of-its-kind exhibition will showcase all rare and ancient photos of various temples and heritage ruins of Ekamra Kshetra.
The mission behind this showcasing is to make the youth informed about the uniqueness of Kalingan architecture and the richness of Odia's lifestyle.
The vision behind this exhibition is to convey the bygone history to future generations in a presentable manner.
EVENT SCHEDULE
10.00 AM - Inauguration
10.30 AM - Lamp Lightning
11.00 AM - Discussion on the Birth of Ekamra Kshetra
11.30 AM Onwards - Opening of Exhibition
Event Supporters / Moderators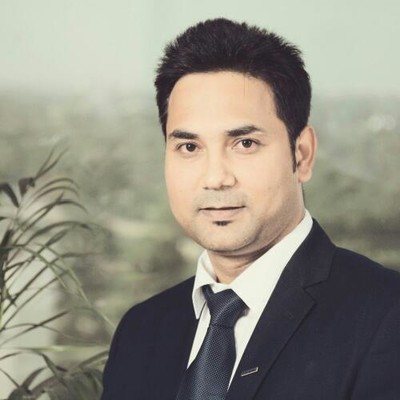 Head CSR & Strategic Initiatives
Ashish Sahay is the Head of CSR and Strategic Initiatives of HP Inc. India and is responsible for managing and driving the Strategic CSR & Citizenship activities for HP in the country.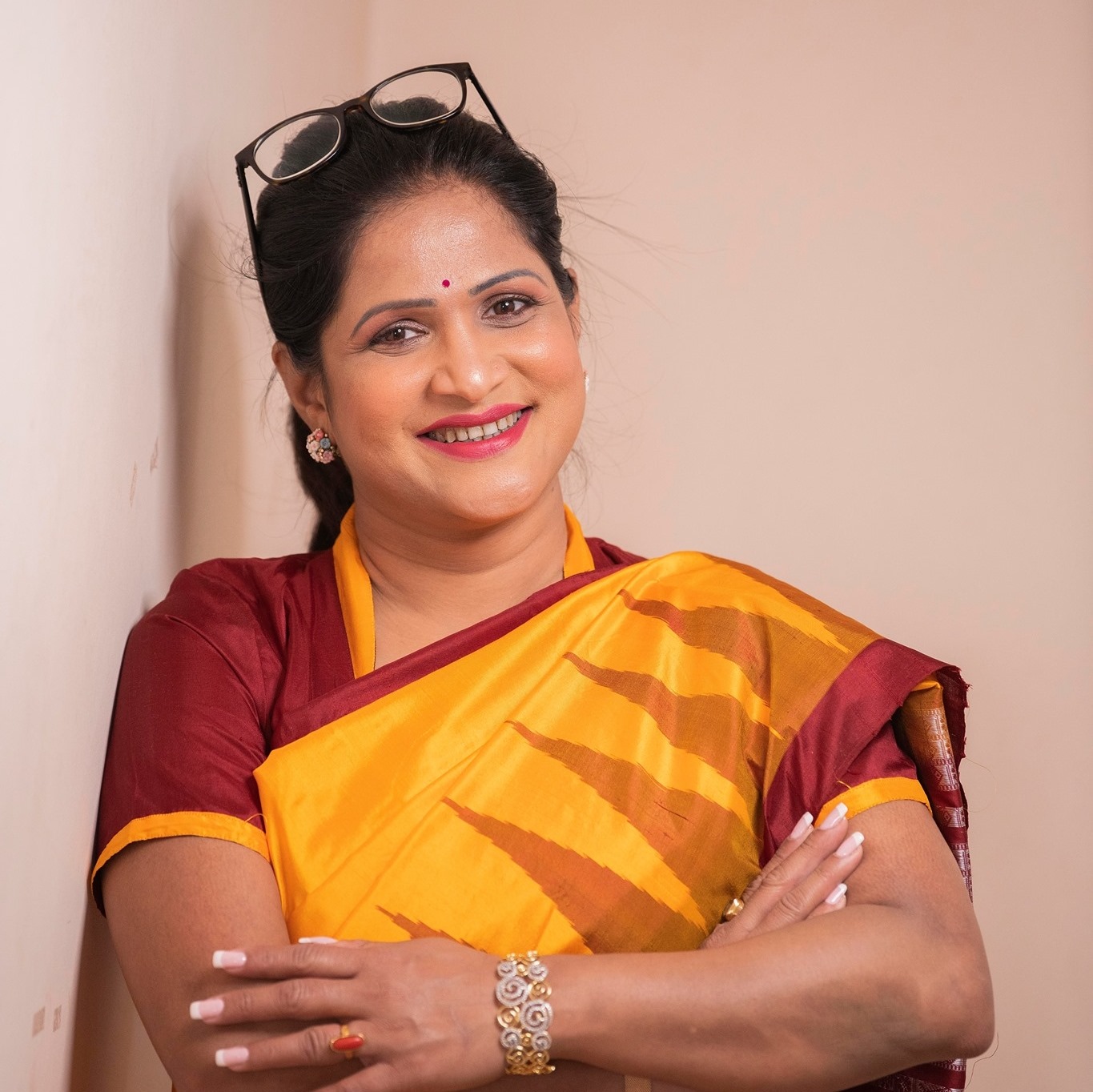 General Manager - CSR, R&R Land and Communication at Hindalco Industries Limited
Experienced Developmental, sustainability, and corporate social responsibility professional; driven by integrity and strong ethical principles.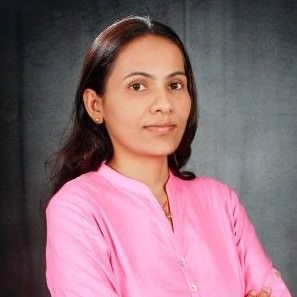 Director & Head CSR
Currently working with L&T Finance Holdings Ltd. as Head - Group CSR responsible for executing CSR interventions for seven subsidiary Group companies.