Talent Acquisition
NXTIDEA Talent Hunt
Analysing market trends, enhancing knowledge base and connecting potential skills with employer needs.
Together at
NXTidea
Explore Career Opportunities
Making resumes searchable and careers scalable
Tailored servicing and post-placement support for career shifts
Up skilling as per market trends and increasing profile visibility
Resume alignment and CV forwarding to more than 200+ related employers
Instant Job alerts and weekly domain specific interviews
Guaranteed passive income engagements and enrolment in international recruiters platform.
Free opportunity and support to enhance self entrepreneurship.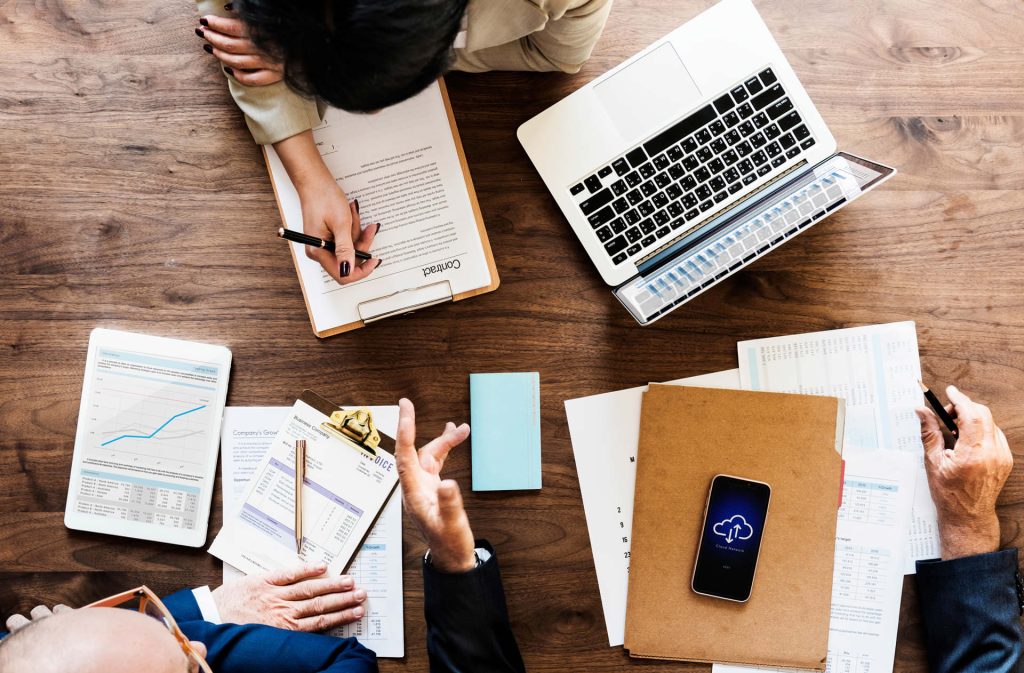 NXTidea... Stabilising careers with future growth.
Creating Talent Pool with latest jobs for Placements'2022 .Register free on the right for jobs 2022. Our free newsletter lists all Govt and Private jobs across sectors.
Upload your latest updated resume… NOW
We will update our resume database on priority basis within 24 hours.
Why Choose Us ?
We commit to provide active placements with passive income opportunities
Instant Pre Screening
Conducting numerous interviews in real time environment for analysing strengths to befit current employer needs.
Upgrading Knowledge Base
Up skilling with latest trending requirements and future ready certifications to adapt with current job ecosystem.
Resume Positioning
Creating brand positioning of candidates to make them searchable across social media and resume connectivity..
REGISTER FREE FOR NEW CAREER OPPORTUNITIES
CAREER OPPORTUNITIES
EASY. EMPOWERING. EFFICIENT.
1
Rewarding Career
A competitive blush with financial rewards, sustainable career with researched strategies and self- branding opportunities
2
Dedicated Support
A dashboard with latest technology, enduring sof skill training to raise above job seeking crowd and unmatched guidance
3
Work-Life Balance
Connecting work schedule with scheduled professional timings to leverage personal liabilities making profession and passion.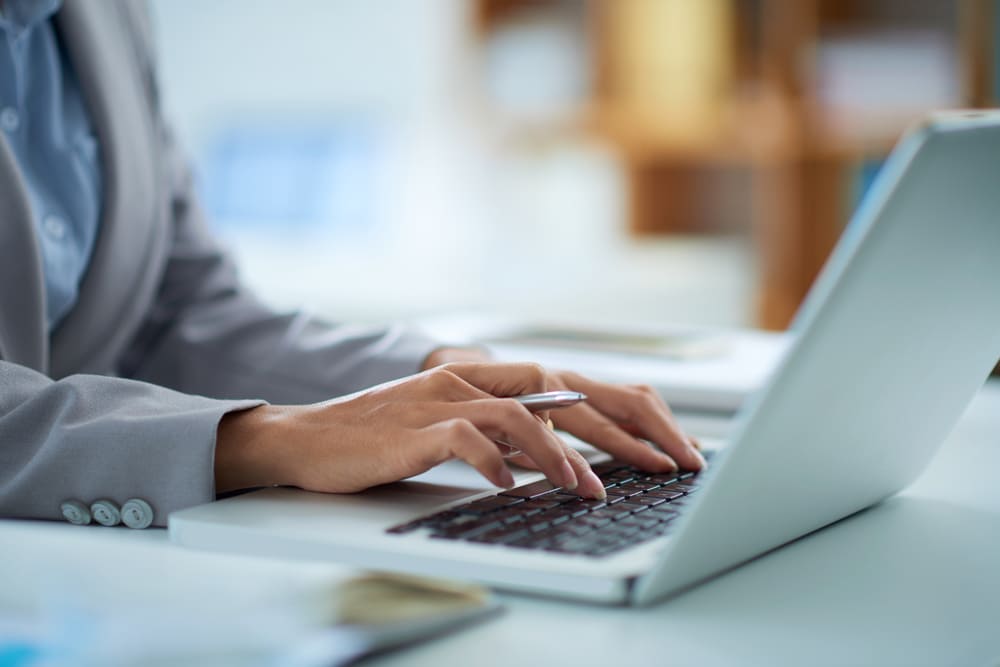 Searching for a job that will fulfil your dreams beyond your satisfaction ?
Register with us, for free and avail unmatched placement offers. Get listed in the largest talent portal..
We are connected with employers from 15+ Sectors in 7 Countries
NXTidea is a new business growth platform build on latest technology and unmatched B2B features. Our process model integrates customer satisfaction with entrepreneur objectives. We provide wide range of business services from customer creation to growth metrics planning. And we do this all through our  partners.
Business Listings | Brand Building | Bookings | Booking Portal | Resource Support | Sustainable Solutions | Local Vendors Tie-ups | Event Tickets Pass Booking | Corporate Connections
And much more…
You can ask us for more details or register online OR stay convinced for missing a life-changing opportunity.
Why outsource your potential to someone when you can draw your own growth path.

Send us your queries to Why join or click here to message your needs.

We shall be happy boarding you with all probable solutions.