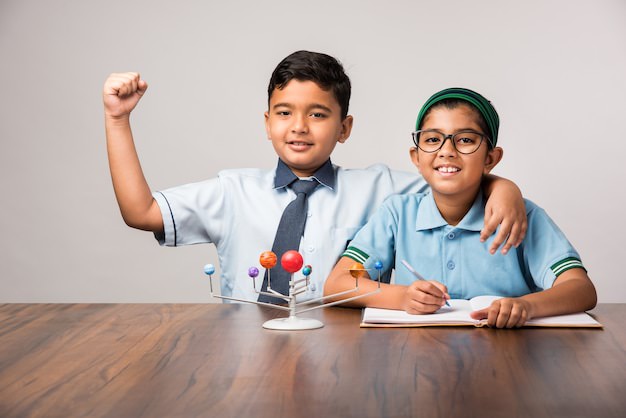 Kidpreneurship : A childhood that creates Jobs
Do you know kids have business ideas that are rarely encouraged and explored? A recent study showed that more than 85% of the kids those were trained with life skills became successful entrepreneurs in their youth.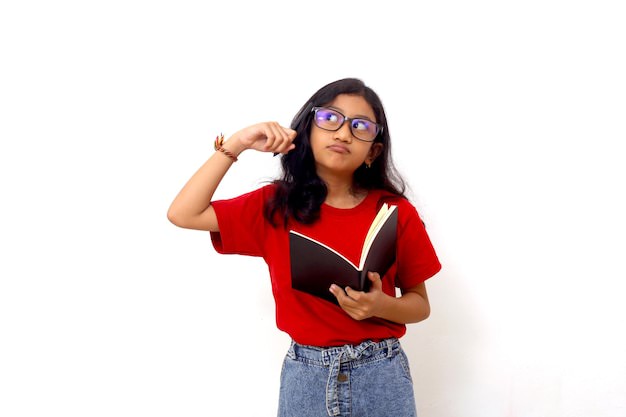 What if your kid gets celebrity status as an entrepreneur? What if our kid guides you in your decision-making process? What if your kid gets annoyed with your unstructured excel sheets?
Never thought this way!
Think for a moment how much you would have benefited from being exposed to entrepreneurship at a younger age. If you actually were exposed to it, think about how much it has shaped your life. There can be immense value in being involved in entrepreneurial thoughts during your initial years, so you'd be doing your children a favor to bring them in.
Is it possible with your kid?
Yes. Your kid can be a kidpreneur in the early stages of his life to come out as a sustainable entrepreneur later on. If your kid tends to fall toward the shy end of the spectrum when faced with interacting with outsiders, he needs training and deep exposure to psychological aspects of public interaction.
The benefits of teaching entrepreneurship to kids include:
Entrepreneurship Encourages Kids to Think Critically
Entrepreneurship Produces Creative Problem-Solving
Entrepreneurship instills team-building capacity.
Entrepreneurship teaches money management
Entrepreneurship teaches life skills.
Entrepreneurship motivates to rise against the failures.
Entrepreneurship exposes to business models.
We at #NXTidea have come up with an online survey to select young entrepreneurs within the age group of 12 to 17 and train them with a certification program. Parents can click on the below-given link to enroll, for #Free. After the survey, the kids will be provided with e-books and a lifetime membership to access resources in entrepreneurship.
We are collaborated with various national and global masters to train the young minds about the future trends of entrepreneurship and the traditional strategies of the business. Know more about us. For any queries regarding shaping your kid's future as a successful entrepreneur contact us.