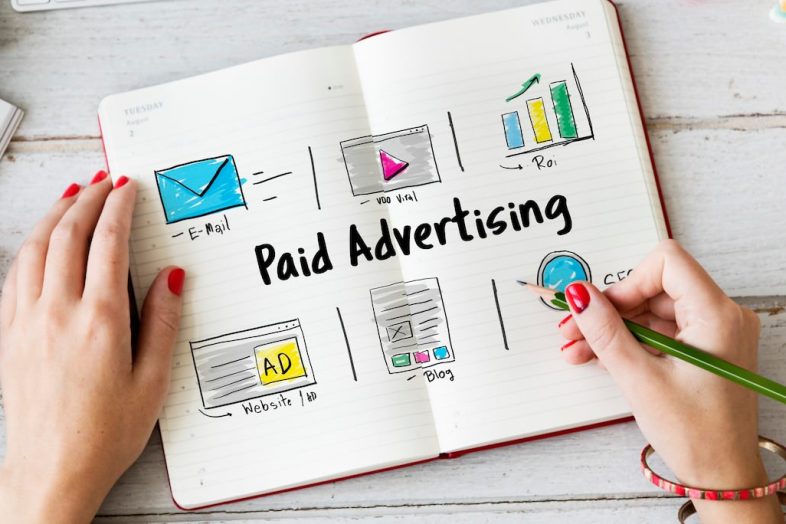 #nxtIdeaAds – The Near Future of Advertisement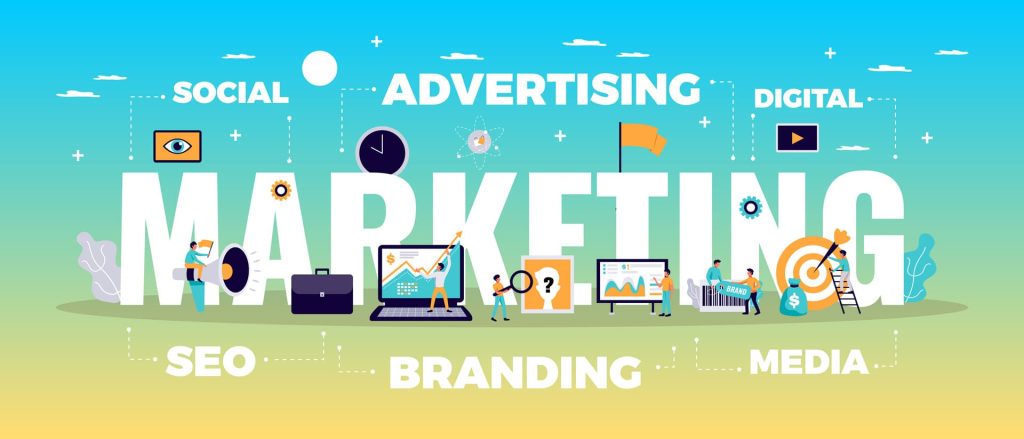 Want your business to go global? Want new customers to scale up your ROI? Want to brand your thoughts across domains? It's a definite yes. It's a proven fact that future businesses will thrive and grow only through digital platforms.
As the age of cloud applications gripped the world, everything became a lot more digitized. This includes businesses moving their services and advertising online unlike Traditional advertising which used billboards and traditional media channels for advertisements. These channels were minimal, but the audience they could reach also has begun its downward trend. Although traditional advertising does have its benefits in attracting a certain demographic, Digital Advertising has taken over as the main channel due to internet usage, changes in customer behavior, and globalization.
One of the most important parts of marketing is adapting to changing circumstances and changing your strategy according to new age requirements. This is the reason the demand for online advertisements is growing.
Today's consumers prefer convenience. They can access all and any information regarding their favorite brands right from the comfort of their homes. No one wants to walk around noting down billboard ads for exclusive deals. But the same consumer will joyfully click on your ad campaign when it conveniently shows up in their news feed on social media.
With digital ads, organic performance can benefit from:
An increase in brand awareness by displaying your content to individuals within and outside of your networks.
A better understanding of your audiences by leveraging the targeting and analytics of the ads platforms.
The creation of higher-performing content by understanding what ad content helps you achieve your business goals and what doesn't.
Digital advertisement allows brands to be in an ongoing conversation with their target audience. Traditional advertising usually tries to distract consumers long enough to engage them with their business. In comparison, digital advertisement is about seamless integration with the consumer's content. This allows businesses to portray their brand identity more authentically and genuinely.
When potential consumers search for a specific product, they are advertised precisely what they are looking for. These platforms have algorithms in place that show consumers ads based on what they like and dislike on their social media accounts. What web pages they visit, and what conversations they have. This process then later can be even automated. This can save your business a lot of time and is also a cost-effective strategy in the long run.
The key to getting the right Digital Advertising Platform depends on what kind of audience you want to reach and the message you want to send. Each one has its pros and cons. A more flexible and economic platform, www.nxtidea.com provides a dynamic listing facility with the latest brand promotion services.
You can select our needs at https://www.nxtidea.com/advertise-with-us
If you are an MSME business owner or an aspiring entrepreneur, switch to digital advertisements. Contact us for a free consultation for your business advertisement needs.
#onlineAdvertisement #adPlatform #nxtAds #vendorListingServices #dynamicListing