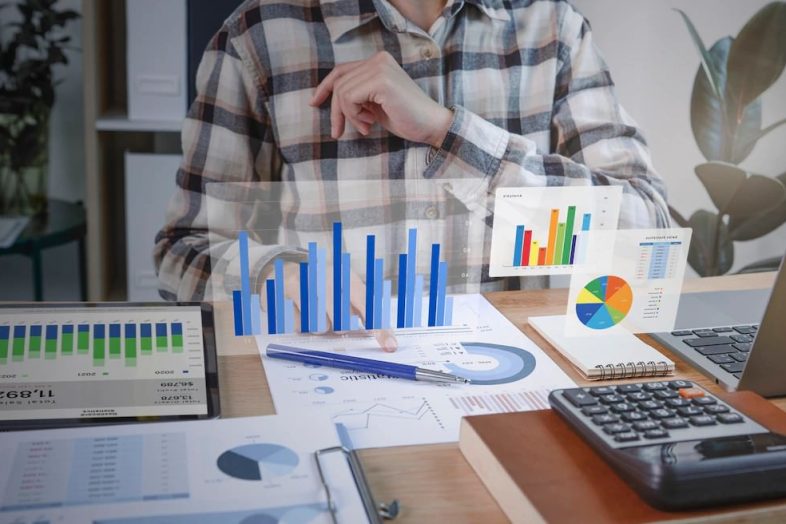 #NXTidea… a tag for business growth
Entrepreneurs are realizing how important digital marketing is to make their businesses grow. But are confused about where to start. With constant changes in customer behavior, entrepreneurs find it difficult to acquire and retain customers.

And topping all challenges, we found that less than 15% of business houses in Bhubaneswar have an integrated business plan and strategy for digital marketing. Less than 5% of business houses have their online marketing strategy in sync with their business plans.

One crucial aspect of managing and optimizing your business is to be equipped with the latest digital marketing components and an underlying strategy to connect these efficiently.

After successfully hosting Odisha's first and only B2B business listing platform, www.nxtidea.com; has the technical team has launched premium services including international branding.

Are you feeling directionless and having a fear to lose out to your competitors?

Connect with Lets grow together.