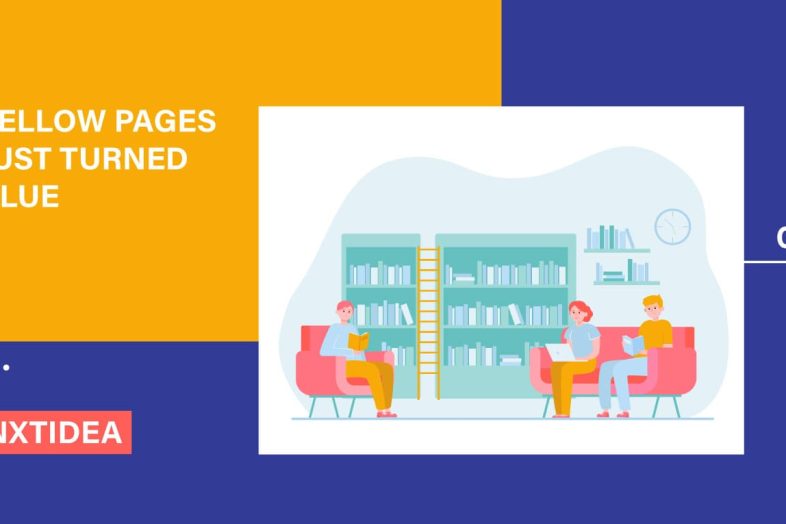 YELLOW PAGES Just Turned BLUE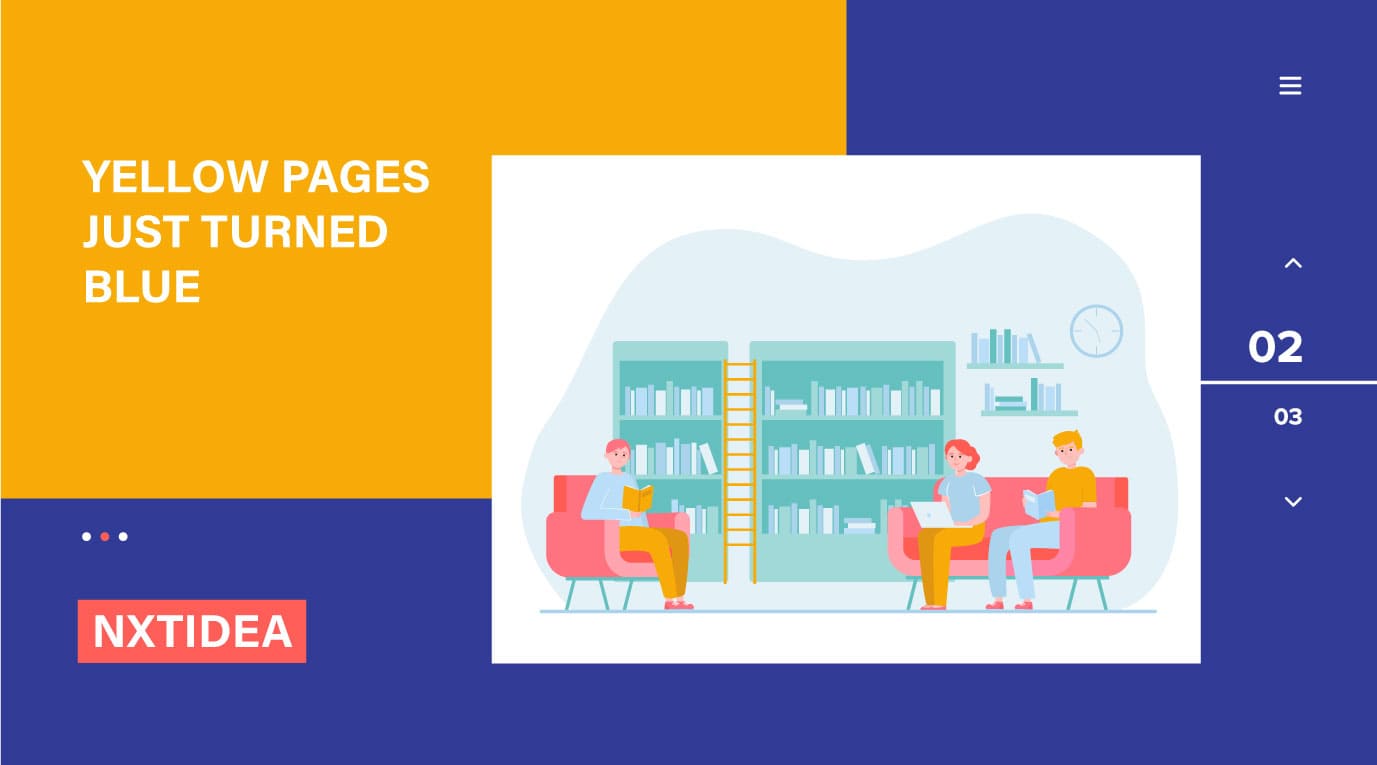 Just a decade back, the joy of business, owners seeing their business details in a local yellow pages book felt like an achievement. The pride made them distribute a few copies among their contacts.
Sadly, these pages are getting ready to hibernate forever within a couple of years. Today there are online business directories that serve the very purpose to provide business contacts as per customer needs. Are these online listings a digital version of old yellow pages?
It's certainly not. NXTidea offer a survey of 300+ small business houses. Found an array of basic needs that every entrepreneur needs along with online directory listings. At NXTidea, every business listings is a comprehensive channel to enhance ROI, rankings, Reviews, Global Re3ach, Customer Management, Sale Management, customised event management and much more.
For a lockable and profitable business in 2022, and beyond, NXTidea is certainly a business platform to hook up.

Enhance your online presence throu8gh a detailed business description, in text, graphics and video for a memorable impact.

Create a brand awareness and boost your SEO to generate local trust through latest tools and resource support.

Cost – effective exposure of your products/services across domains beyond your scalable point.
When customers have switched to online reviews and odd hour orders, your strong online presence is a need sustain your vision. Register free at B2B to convert casual visits into paying clients.
#businessListing #localListing #freeDigital2022 #growBusiness2022 #websiteAnalysis #digitalMarketing