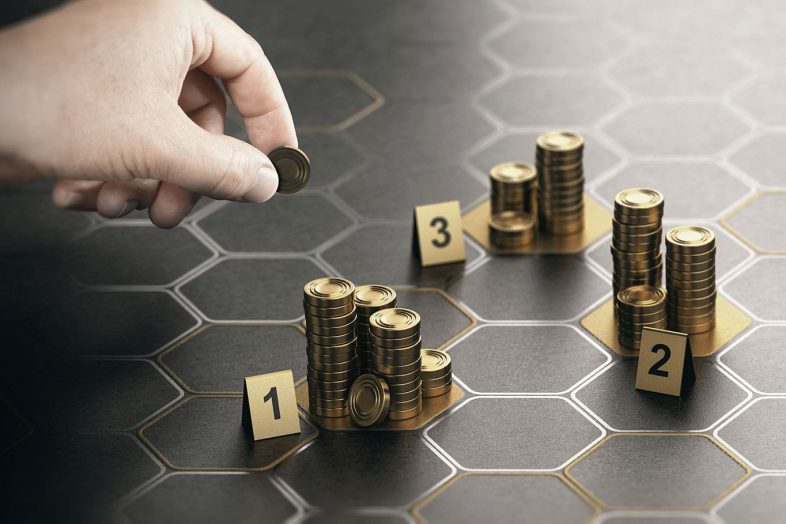 Fundraising Strategies To Hone In 2022: A Recommended Read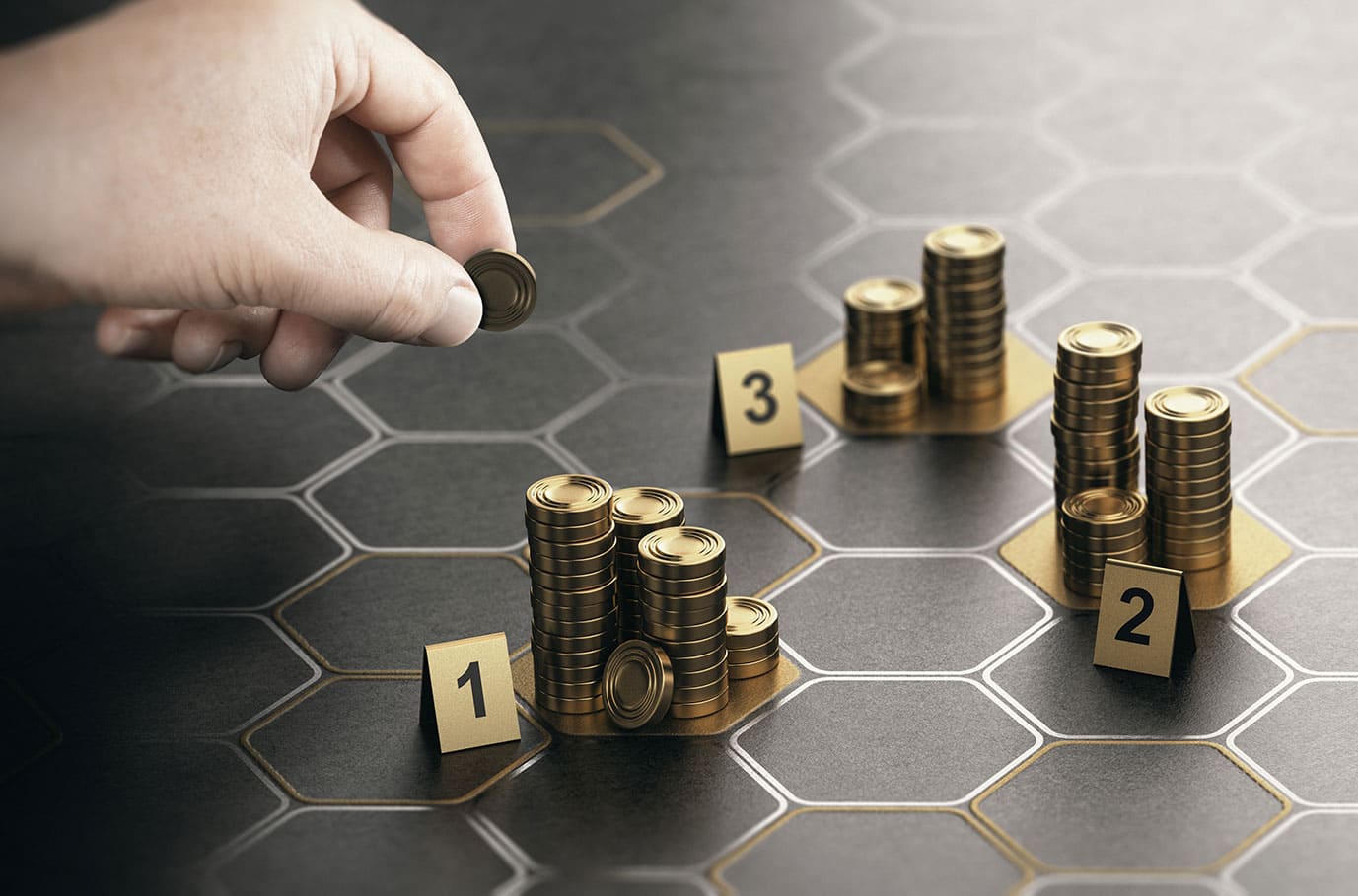 Dreaming to convert your casual visitor into potential donors? Nothing's wrong, unless you stop practising our proven strategies. As a non-profit, you need a constant stream of revenue to power your programs, short term and long term.
Fundraising strategies, provided by NXTidea to its registered members, are not abstract concepts but are explicit documented processes. These processes are roadmaps to fulfil the mission.
If you have not registered your non-profit on our platform, you can at <link>. The must implement strategies for fundraising in 2022 include:
Events with a Cause:
Host Grassroots' campaigns that syncs with your objectives and cause-specific programs to exhibit your social presence. You can use our advanced EMS to manage your events.
Enhance online presence:
Maintain a perfectly designed informative website with online donation facility; showcase your unique programs on social media to locate your niche. Communicate with similar organisations to build a cross sector network.
Clear case your needs:
Be specific on your intention and show perfect transparency in documentation. Ask explicitly and reinforce your message with recommendations, if possible.
Form corporate partnerships:

Partnerships support and sustain your mission. This will leverage brand building among communities.
Research and analysis:
Search for untouched social issues, research in details and analyse possible events that are joyful and informative.
Fundraising is a continuous process that needs an experienced team and a digital platform with latest tool.
Fortunately, at NXTidea, we provide both.
#NXTidea #nxtidea # fundraisingTips #ngoFunding2022 #raiseFunds #projectFunding #fundingIdeas #ngoProjects #ngoRules2022