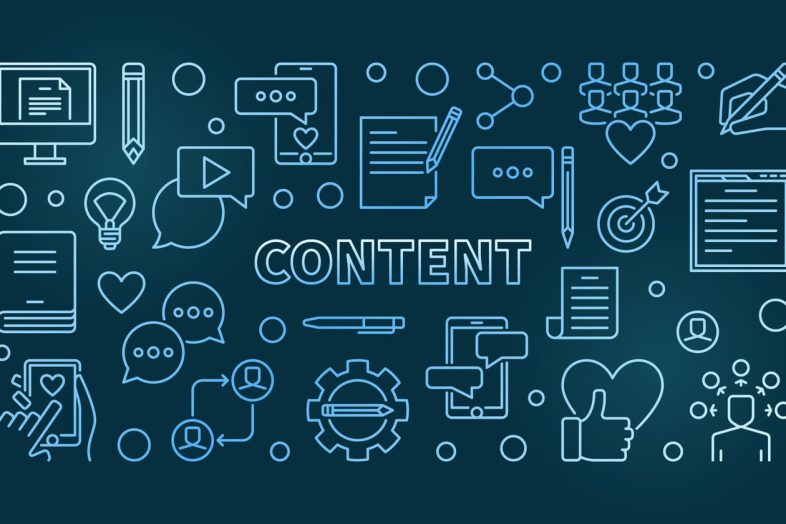 Is content your context? Check out our 6- Stage process
Is content your context? Check out our 6- Stage process
Don't be intimidated. You don't have to be F. Scott to write the kind of content your niche wants. You have done your alignment on the process, now it's just time to digitize it.
But what exactly does this mean?
It means its time to design a data-driven content strategy that ensures a highly engaging target audience. It's a 6-step process that every business should undergo for long-term existence alternatively; you can rely on digital content designers like NXTidea.
Set your purpose- The aim and procedure of the content campaign should be defined. Research should undergo to select the various channels and the KPIs to track.
Outline your niche – Now that your purpose is set, it's time to figure out whom to go after to make it happen. Create personas based on your products /series and location.
Research & analyze- Research the market competitors and analyze their marketing strategies. List out all trending methods that will engage the audience.
Create content- Create podcasts (videos, blogs, whitepapers, case studies, infographics, audio, etc) in sync with market needs. If you are not confident in your ability, you can leverage various digital promotional tools provided at the NXTidea shop.
Share it- Now that the content is ready; it's time to promote it on various social media channels. Share it across on discussion. Board-specific forums, video blogs, news channels, and email campaigns generate lots of quality backlinks to help the crawler.
Measure the process- When your processed content goes live, it is time to track its performance and optimize it.
Regardless of which business you are in, data (content funneling) driven strategy is an undeniable component.
#datastrategy #contentpromotion #b2b #b2bodisha #digitalindia #webcontent #blogservice #dynamiclisting #promote
You can get a business toolkit on a highly discounted price.