Description
In India, registration of Trademarks online is done by the Controller General of Patents, Designs and Trademarks, Ministry Of Industry and Commerce, Government of India under The Trademark Act, 1999. After Trademark Registration, you can use R symbol. The registration gives the right to sue against other people who attempt to duplicate your trademark. Additionally, nobody else can utilize a similar trademark to the one registered by someone else.
Trademark can be a Letter, Word, Number, Phrase, Graphics, Logo, Sound, Mark, Smell or a Color mix. Any individual who needs to protect brand, logo or slogan & so forth of his company must go for Online Trademark Registration in India.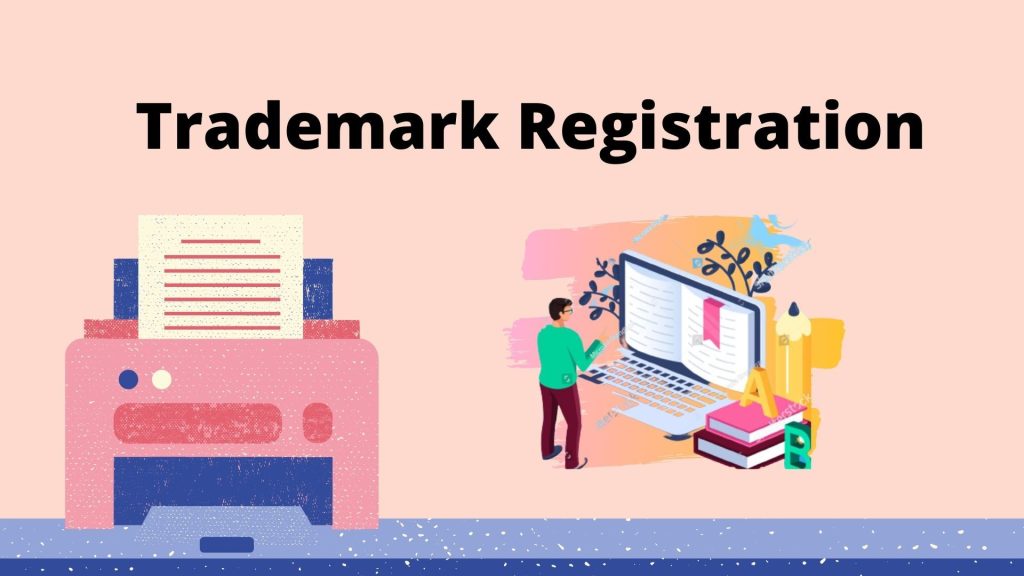 Anyone who wants to protect the name of his brand/business can apply for Trademark Registration. We, at NXTIdea, can help you in Trademark Registration.
A Trademark online application can be made in favor of:
• Individuals
• Private firms
• Companies like Limited Liability Partnership, OPC, Private Limited, Public and Partnership, NGO
Benefits of Trademark Registration
A Unique Identity
Your Clients will recognize a specific product or service just with the brand. Registering a trademark guarantees that your rivals won't use it and thus it stays as a company's remarkable asset.
A Legal Protection
In case you suspect that your TM is being replicated by any other individual, you can take up the issue lawfully and sue them if you have registered your logo, image name or motto.
Eligible for International Filling of Trademark
A trademark which is registered in India is eligible to be registered in different nations outside India too. Similarly, foreigners can likewise get a TM registered in India.