Description
Managing your business's social media influence is a daunting responsibility with a lot of dynamic digital marketing components. We at NXTidea break the model into divisions that are analyzed, executed, and reported.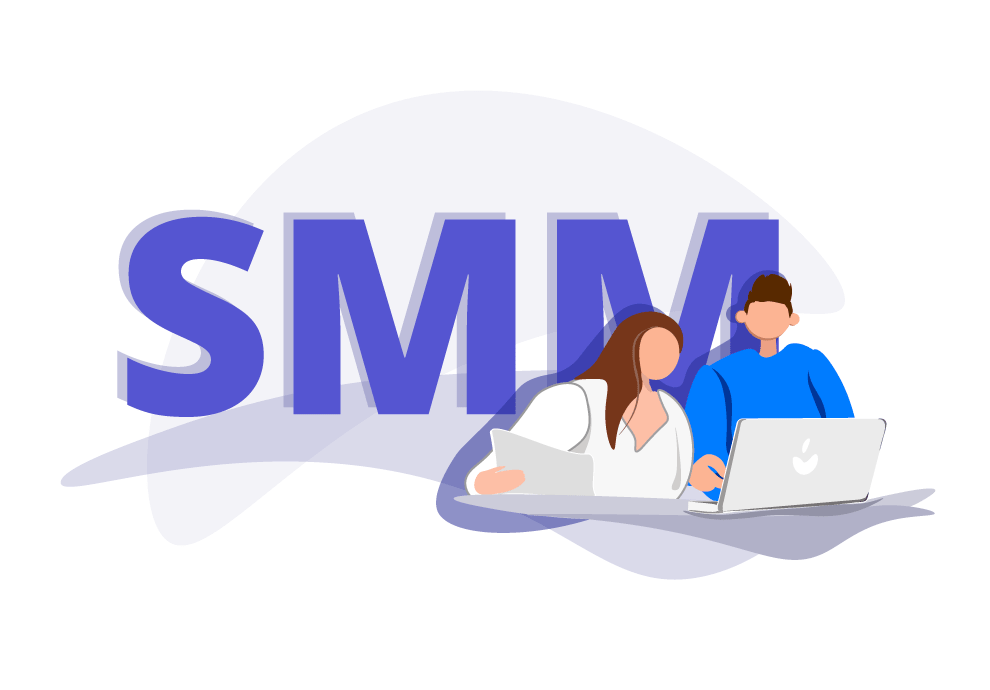 After a meeting on your business vision, our SEO/SEM team does the following sequence of activities to make you're your brand bigger than before.
Auditing your existing social media strategy
Researching target audience
Choosing the right social media channels
Creating social media strategy
Designing social media profile
Developing social media content
Building social media calendar and plans
Responding to social media followers
Expanding social media reach
Monitoring social media performance
NXTidea adapts business models and customizes social media penetration for long-term brand presence.