Ticket Details
Price :
₹100.00
- ₹499.00
Free
Inaugural participation. Enrollment for early bird offers and franchise opportunities. Eligible for anyone directly or indirectly related to business. Free Business Toolkit
ENTRY FREE
Silver Pass
Business Consultation, Business Page & Dynamic Business Listing, and Free Business Toolkit (Advanced). Eligible for business owners and MSME Units
Gold Pass
Business Consultation, Customized Business Page with QR, Free Business Toolkit (Advanced), Franchise Opportunity and digital promotion support. Eligible for startups and to-be entrepreneurs
Platinum Pass
Privileges of Gold Pass, Business tracking CRM, Offers on the latest Digital Tools for business growth, and Business collaboration. For existing entrepreneurs and Business Owners
Description
Everything is changing. Business Sustainability Strategies are not exclusions.
Be it a registered MSME Unit, running an unregistered business outlet, or a startup idea about to enter the ecosystem, wealth creation is the most important goal that every entrepreneur has. However, if initiating is hard enough, managing & growing it consistently is no less. With so much happening in the World around us 24*7, accompanied by ever-changing customer needs, technology changes, policy modifications as well as inflation, business growth becomes a matter of concern. We have observed that for most of Odisha through surveys and polls – between earning money, scaling it, and enjoying the ROI- at least one thing that takes a backseat is a strong digital presence and online branding for long-term business sustainability. Most often, the compromise with our national and global peers is to enter parallel markets and connect with a new niche.
The inherent core vision behind this event is to provide affordable business digitization solutions to make business units more scalable and profitable. Our well-researched growth strategies and analyzed metrics work in sync with your business model.
Interestingly, most of our business support resources are FREE. And always will be.
We welcome everyone to the event so that we can not only democratize business automation through digital promotion but also provide unmatched digital services to every business unit to compete for head-on with their global peers.
EVENT SCHEDULE
10.00 AM – LAMP LIGHTING
10.30 AM – INAUGURATION
11.00 AM – DEMO SHOWCASING
11.30 AM Onwards- ONLINE ENROLLMENTS
3.00 PM – THANKS GIVING
Event Supporters / Moderators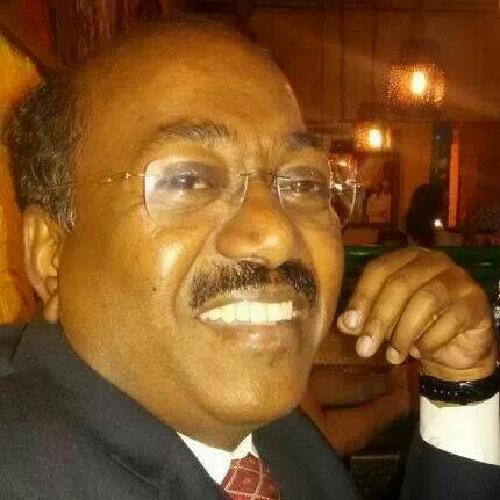 Former Joint CEO , KVIC ,Ministry of MSME ,Govt. of India Managing Director ,Indian Farmer Producers Trading Company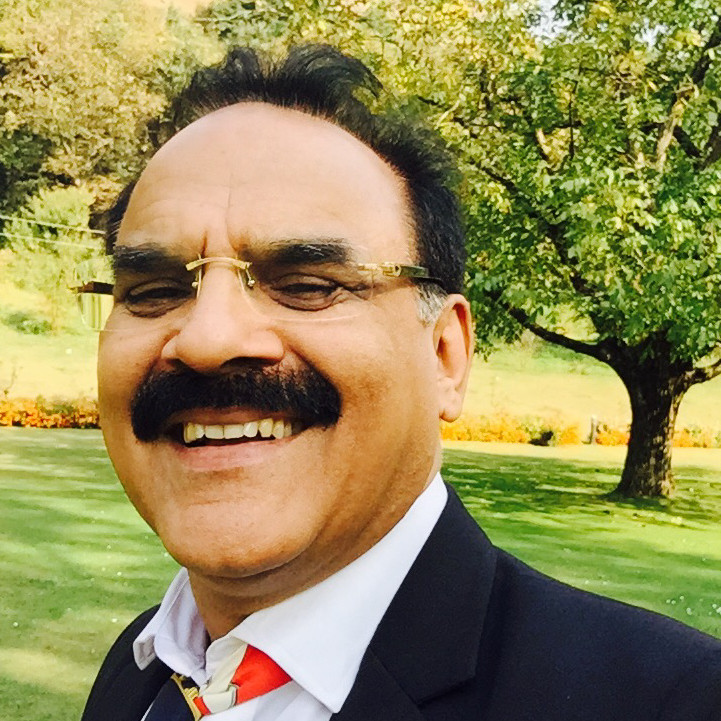 Arvind Mayaram
Former Finance Secretary of India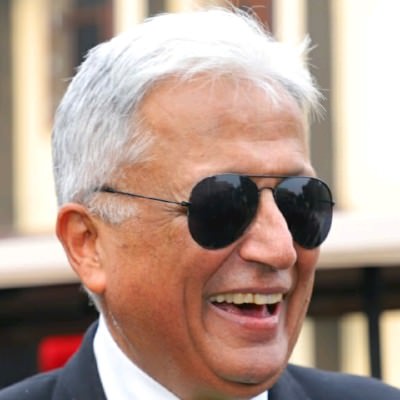 Deepak Vohra
Ambassador of India and Special Advisor to Prime Ministers in Africa and to Autonomous Hill Councils in Ladakh