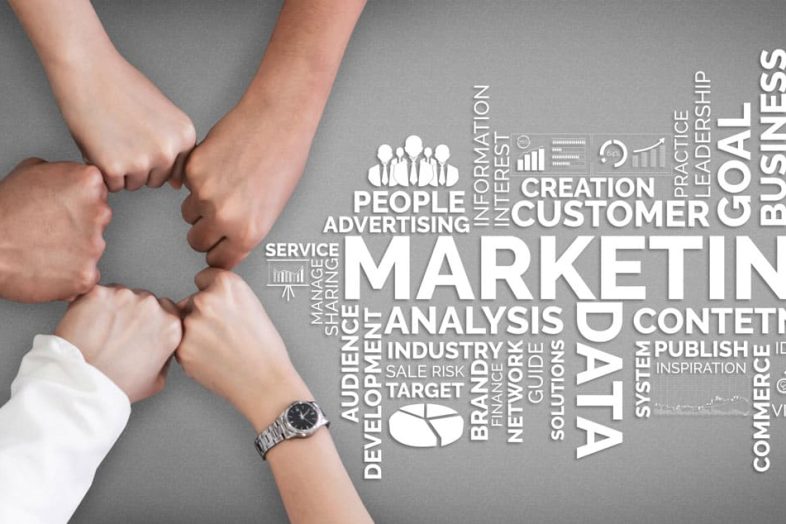 Digital Presence – A need in 2022
Traditional marketing strategies aren't working generate new customers? Feeling stressed connecting with existing customers on regular basis? Confused with your potential niche disappeared past pandemic?
Don't worry. These symptoms are normal without a digital presence. All your new and existing customers are online searching for value which they can provide.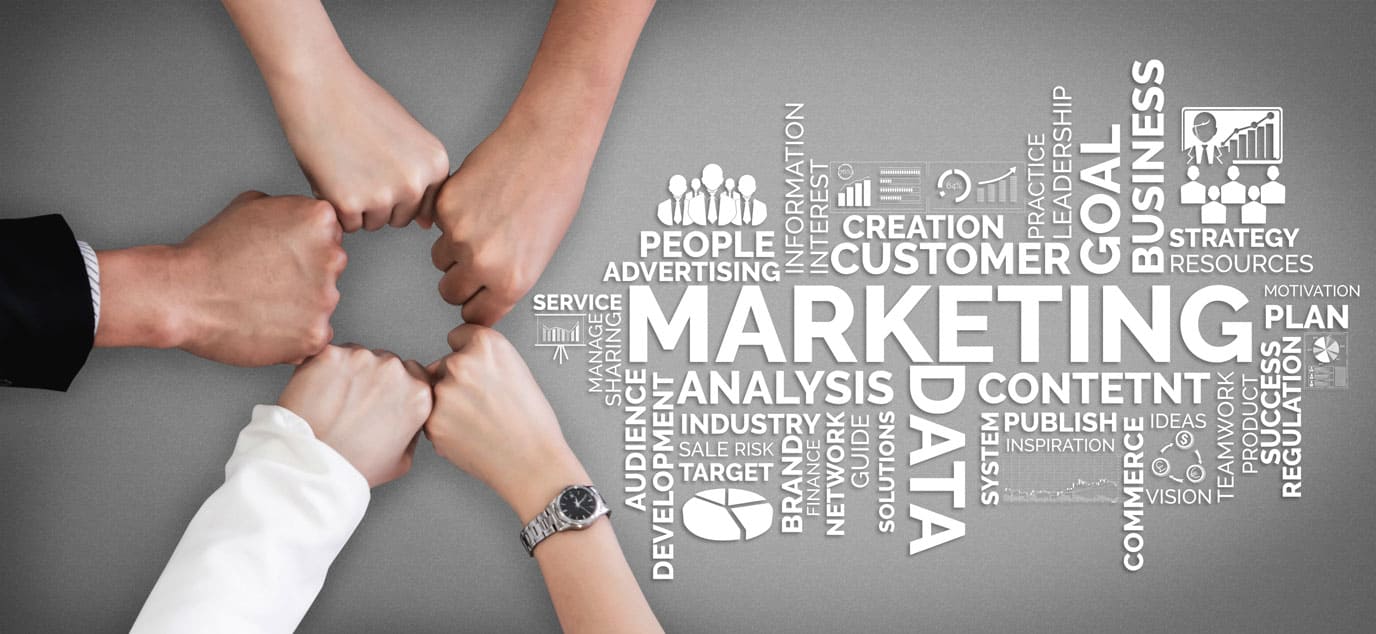 NXTidea did a market survey on customer behaviour trends that will boggle you if you have no digital presence.
85% of customers research a product online before making a purchase
76% customers search for business websites for product reviews.
Social media is used 38% of time in selecting competitors
If your business isn't on cyber space, you are missing out an untapped free resource to build your brand.
Now is the time to make sure your services and products shine through Digital India Program. Re-invent your business plan, digitalize it, and be a part of newly transformed business ecosystem in 2022 and beyond through these Five steps:
Build a fully functional business website.
Create powerful content like social posts, blogs, whitepapers etc.
Reach your niche through Digital Marketing.
Build your brand across social boards through value added solutions.
Plan for retention marketing and critical surveys.
By reaching more customers, analysing your Data, managing online presence will harness new opportunity for growth making your business more resilient, innovative and scalable.
What if you have a nascent online presence, but facing growth constipation, just click here to ease up things.
#DigitalPrsesnce2022 #business2022 #digitalGrowth #NXTidea #digitalsupport #B2B2022 #BusinessGrowth #StrongOnlinePresence
DigitalPrsesnce2022 ,business2022 ,digitalGrowth ,NXTidea ,digitalsupport ,B2B2022 ,BusinessGrowth ,StrongOnlinePresence