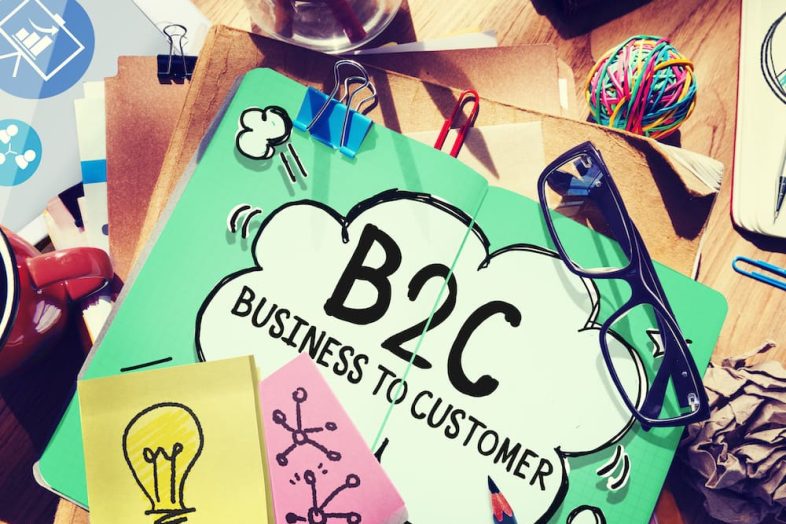 Top 4 B2C Business Models to consider in FY2022-23
Are you doing business? Great. Whatever may be the type of business you are involved in, you have a #B2C business model., directly or a variant of it.
And you will agree with us that you have planned to market your products/services amongst your audience in creative innovative ways.
No business-to-consumer (B2C) company could survive — never mind thrive — without doing some kind of marketing. B2C marketing, which differs from business-to-business (B2B) marketing in that it focuses on promoting goods and services to individual consumers (rather than other organizations), is the wizardry that makes a company both visible and attractive to their target audience.
But "doing" B2C marketing isn't as simple as shouting from the rooftops about your new product. You need to know who you're talking to. You need to be familiar with the channels available to you. And fortunately, thanks to digital transformation, there are now plenty.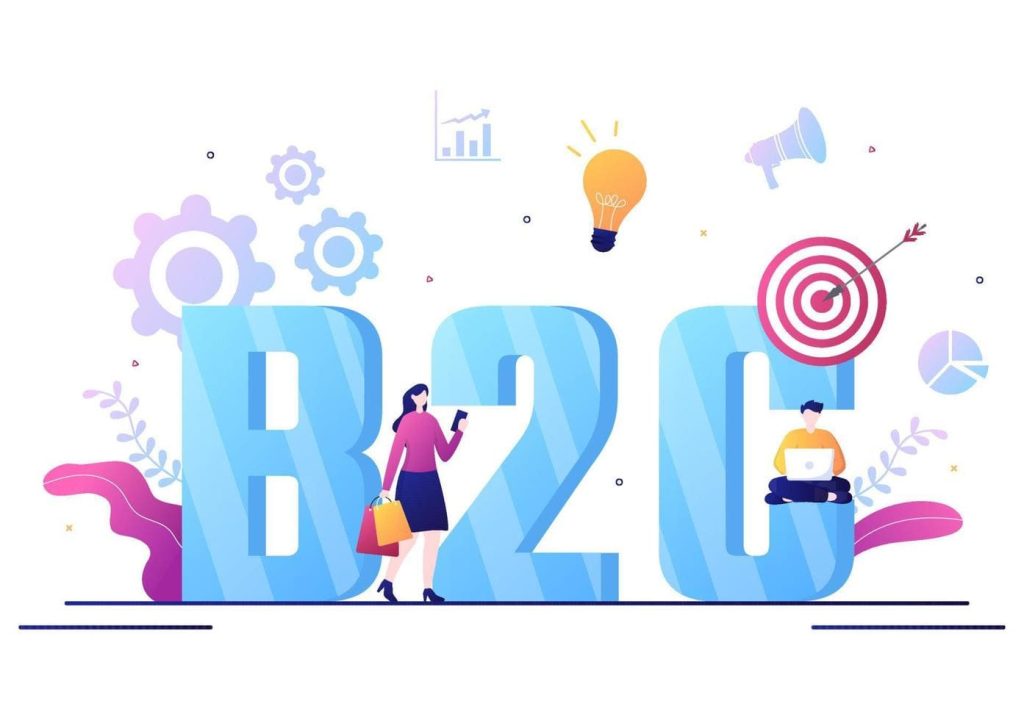 The rise of online media and technologies has laid the foundation for a heap of new ways to engage with customers — alternatives that allow for greater personalization, interactivity, automation, and measurability. If you are struggling with insufficient technical staff and limited resources, you can consider exclusive digital promotion platforms like NXTIdea to leverage your cloud technology and B2C needs.
If you're not sure which B2C business model is the best option for your business, you might find it useful to consider below the top 4 successful models for FY2022-23
Freemium model
Customers can access the basic product/service for free but must pay for additional (premium) features and functionality.
Pros:
• Easy to get a foot in the door: Customers are more open to trying out products/services when there's no fee attached
• Once buyers are hooked on your offering, it's not too difficult to convert them to paid plans
• Fairly easy to obtain word-of-mouth marketing exposure
Cons:
• You can fall into the trap of giving away too much for free.
• Constant innovation is required to keep increasing the value of premium services.
• Costs can outweigh earnings in the early stages of business.
Examples: LinkedIn, NXTIdea
Subscription model
Rather than paying a high price once, customers pay a recurring flat fee (every month or year) for consistent access to a service/product.
Pros:
• Fairly predictable and reliable income stream
• Improved customer retention
• Ongoing servicing allows for close study of customer behavior over time
Cons:
• Small issues can disrupt an entire product/service delivery cycle.
• Most customers are only willing to subscribe to a limited number of services (so the pool of prospects is smaller).
Examples: Netflix, Adobe, Birchbox
Advertising revenue model
Customers get the product/service for free. The business earns money from advertisers.
Pros:
• Easy to attract and retain customers
• Fairly simple strategy to execute
Cons:
• Audience/viewership stats must be significant before advertisers will sign up (it can, therefore, take quite some time before you start making money).
• The revenue stream can easily dry up during economic downturns.
Examples: Facebook, Google, Instagram
Marketplace/ platform-based/ brokerage / aggregator model.
The business serves as a platform that brings together buyers and sellers, and takes a small cut of every transaction.
Pros:
• No major overhead or need to own/store stock
• Potential for rapid growth
• Gives platform operators access to user data
Cons:
• You need to reach a critical mass of buyers and sellers before others are tempted to join/engage.
• Reputation management can be tricky as the business has limited control over the quality of transactions.
Examples: Airbnb, Uber, eBay
B2C marketing efforts tend to focus on building trust and cultivating desire, and they rely fairly heavily on the power of emotion and shared values to convince and persuade.
You need to select the #B2C business model as per your business plan and vision. Now its time for B2C marketing which refers to all the strategies and tactics a B2C business uses to promote and sell their products and/or services directly to individual consumers. More specifically, it covers all practices used to both acquire and retain customers — to bring in new leads (prospects) and nurture them through the decision-making process to convert them into loyal customers that keep coming back for more. as an effective B2C marketer, it's essential that you do three things to ensure your efforts in this arena give you the maximum amount of exposure and return on investment:
Carefully research affiliates and identify the ones most relevant to your target audience.
Constantly track success metrics to ensure affiliates are performing and generating the quality of business you want.
Protect your brand identity by monitoring the messaging that affiliates and influencers use to engage audiences.
Due to growing online user population, all business houses should consider B2C seriously in the current fiscal to compete with global peers.