NXTIDEA – A Gateway to Success
who we are
We leverage the customer needs through context-specific and trusted information bridging the coordination gap.
Collaging business resources to customer responses is what our support model is based on..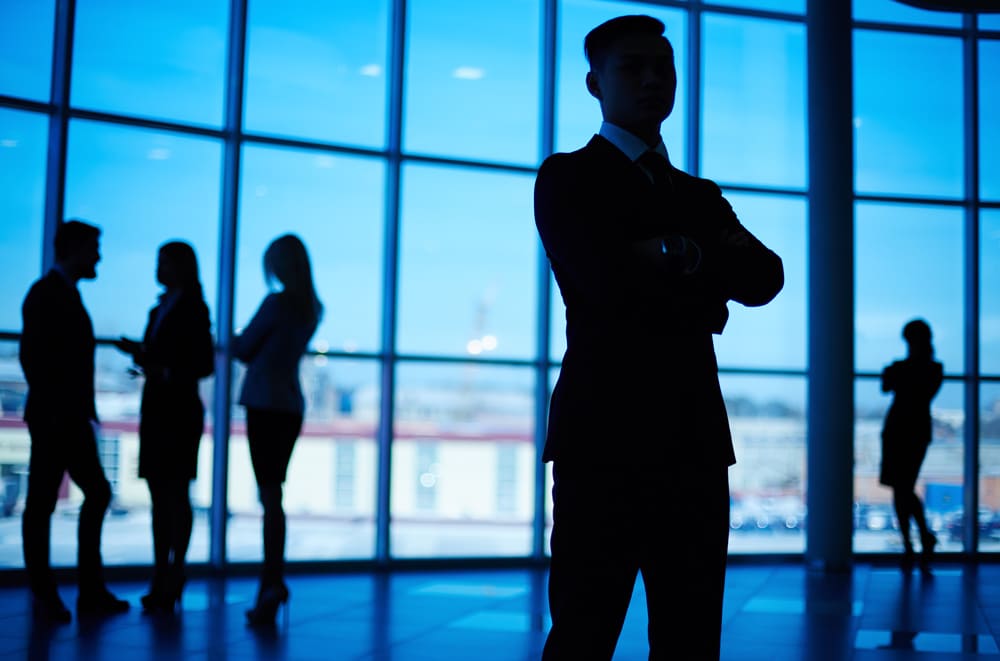 What make Us Awesome –
YOU!
Representation is the best form of presenting the identification.
When Phil Brandenberger purchased a studio album in 1994, he never even imagined that 2.24 billion people would be searching for their needs or buying something online in 2021. It's no wonder if you too have joined to make life a little easier.
We never had a crystal ball when we conceived the idea to satisfy quick needs but developed a platform with more than a decade's experience. It's NXTidea that lessens the delay in gratifying your initial wants and adds a vindication to your decision-making abilities. A digital dashboard with an all-purpose search module on different verticals motivates us more than it fulfils you.
Founded in 2020, NxtIdea.com is an Indian Digital Company. By charging the technology and investing in the future, Nxtidea.com has been brought to life to transform and translate the digital life and make a connection with a one-stop solutions with a wide range of services offered at peace of your comfort. Our Mission is to make it easier for everyone to experience the digital era.
Our Team
Get to know our leadership
We are Passionate. We drive Change. We move Fast. We love to Win.We love to Accept and Overcome Challenges.
We value our Team. We are Supportive. We are Kind. We are Optimistic. We are Creative. We Collaborate. We say Cheers.
We are Team NXTIDEA.
We could not ignore the shift in consumer behaviour. People have started building new habits. There are isolated households whose ecommerce routines have been upended. Our team works on empathetic support and satisfactory checkouts.
Our Supporters
All Who Helped Us to Grow
Nxtidea is better because of you. We are grateful for the generous support of individuals, corporations, and foundations.
We would like to thank our generous supporters who have helped us grow and kept our core operations running.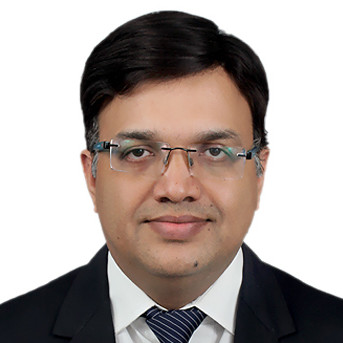 Joint Director at Government of India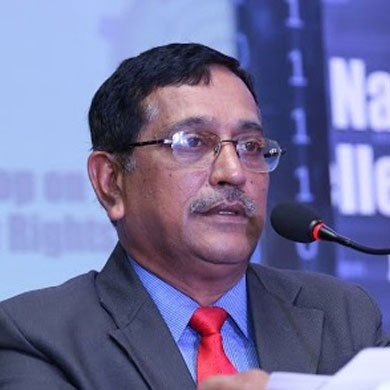 Chairman and Director General at Confederation of Indian MSME in ESDM and IT